Each Week our Choir adds so much to our Worship Services. We appreciate each one who will sing and honor the Lord through this Ministry. We also have special singing, quartet, and trios. We are grateful to those who use their talents to play instruments and sing. Bring praise to our Savior.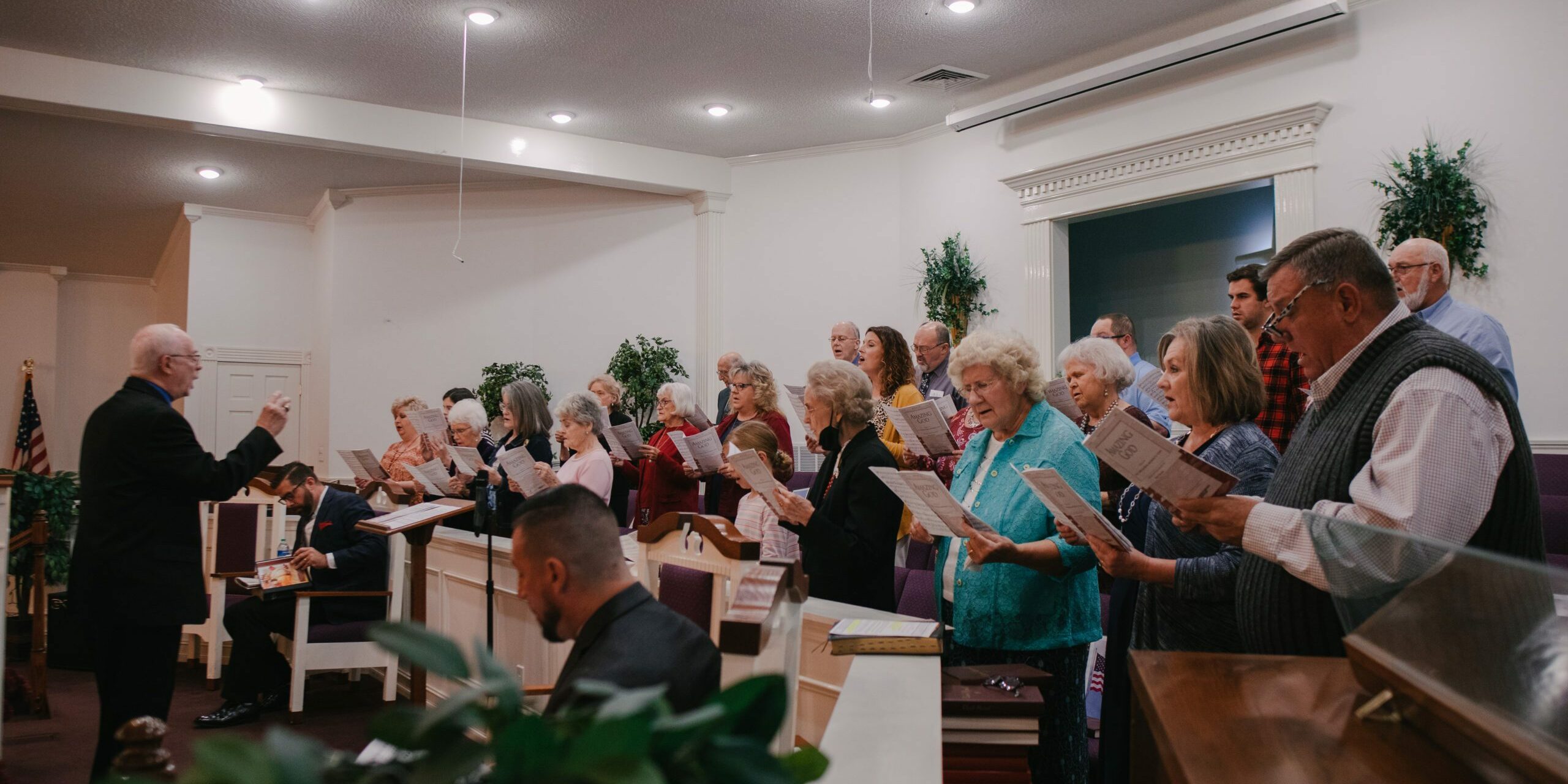 Missions is an integral part of the ministry of Tabernacle Baptist Church. We are actively engaged in our community and our world through serving others and sharing Christ with them. We support a number of missionaries from several mission boards.
Pray: One of the most important things we can do is pray for our missionaries and pray for souls to be saved.
Give: (Faith Promise Mission Giving) Not all are called to go, but some are called to support through financial resources. We have missionaries that serve in different countries all over the world, taking the gospel to them ends of the earth. It's our job to help them get there.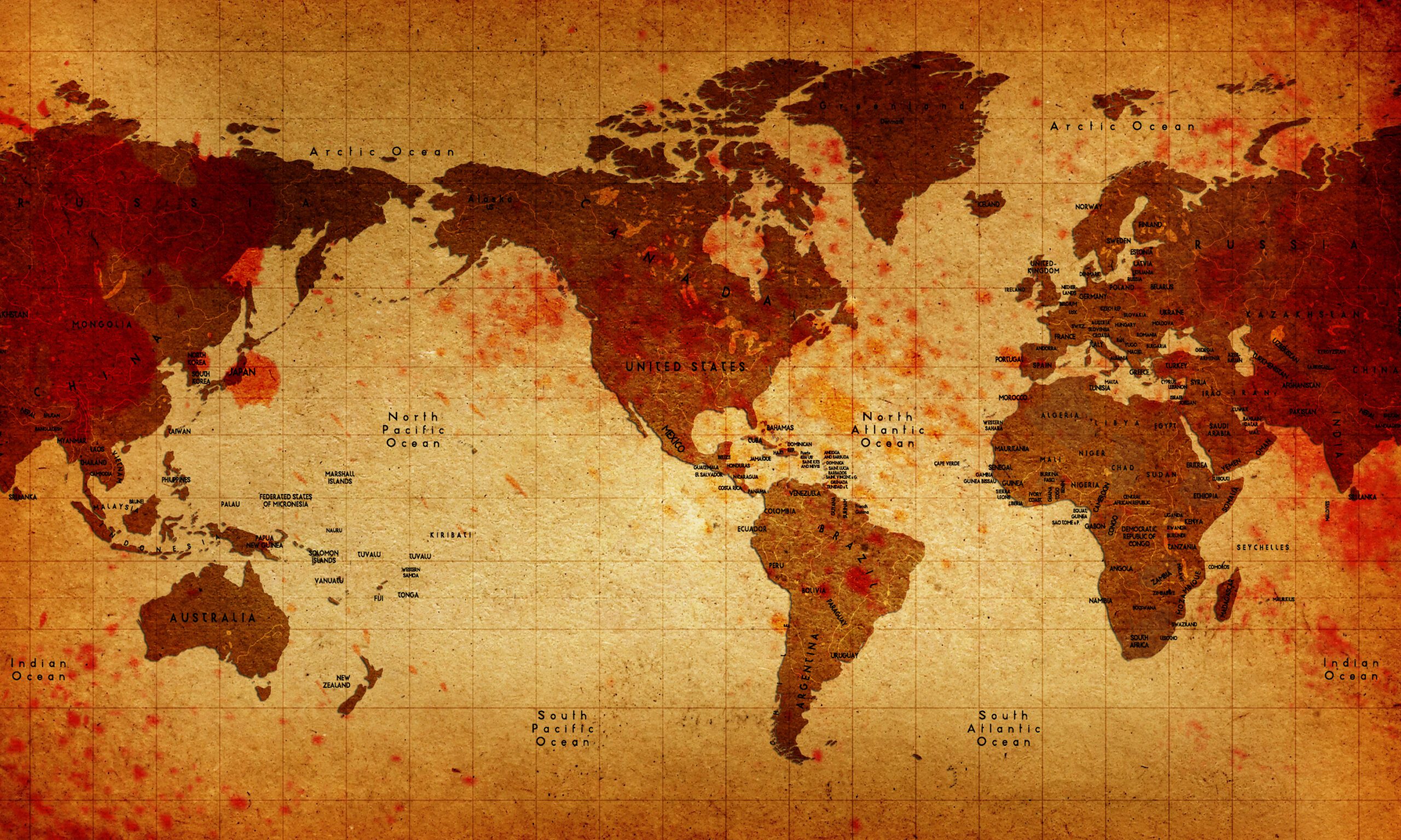 Our Sunday School Classes meet each Sunday morning at 10AM. This is a vital part of our church ministry. These classes teach the Word of God each week and also provide a wonderful way to fellowship with others in our church. We provide a Bible Class each week for ALL ages from nursery age until the Senior Saints. We are making much of His Word in our Church!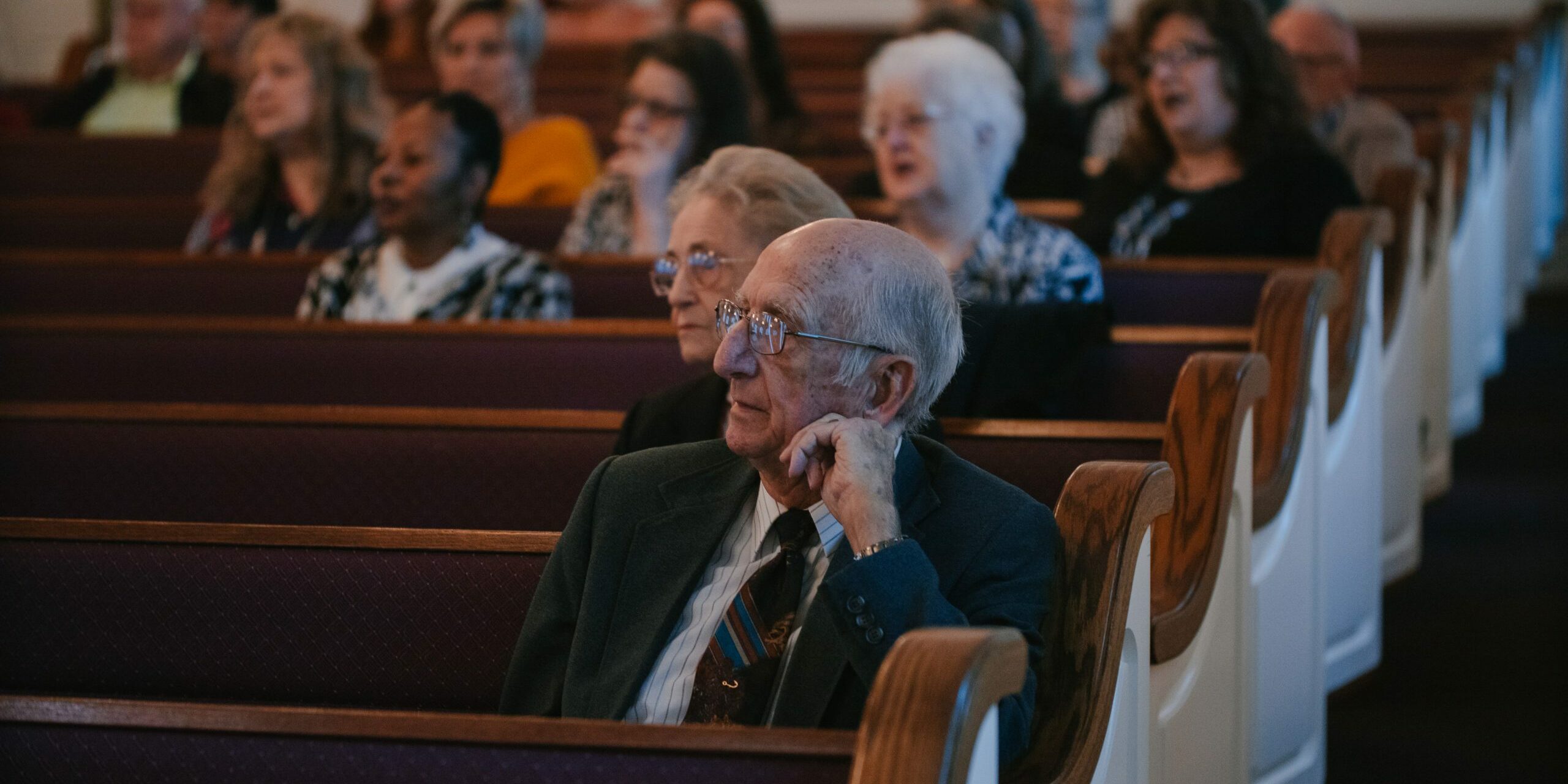 The teenage years in a child's life are the most important, as they will make critical decisions and choices about their life, their beliefs, and where they plan to go in life. At Tabernacle Baptist Church, our Teen Program is designed to connect teens to the Word of God through preaching, singing, and fellowship. The Teen Ministry is designed for anyone in 6th grade through 12th grade.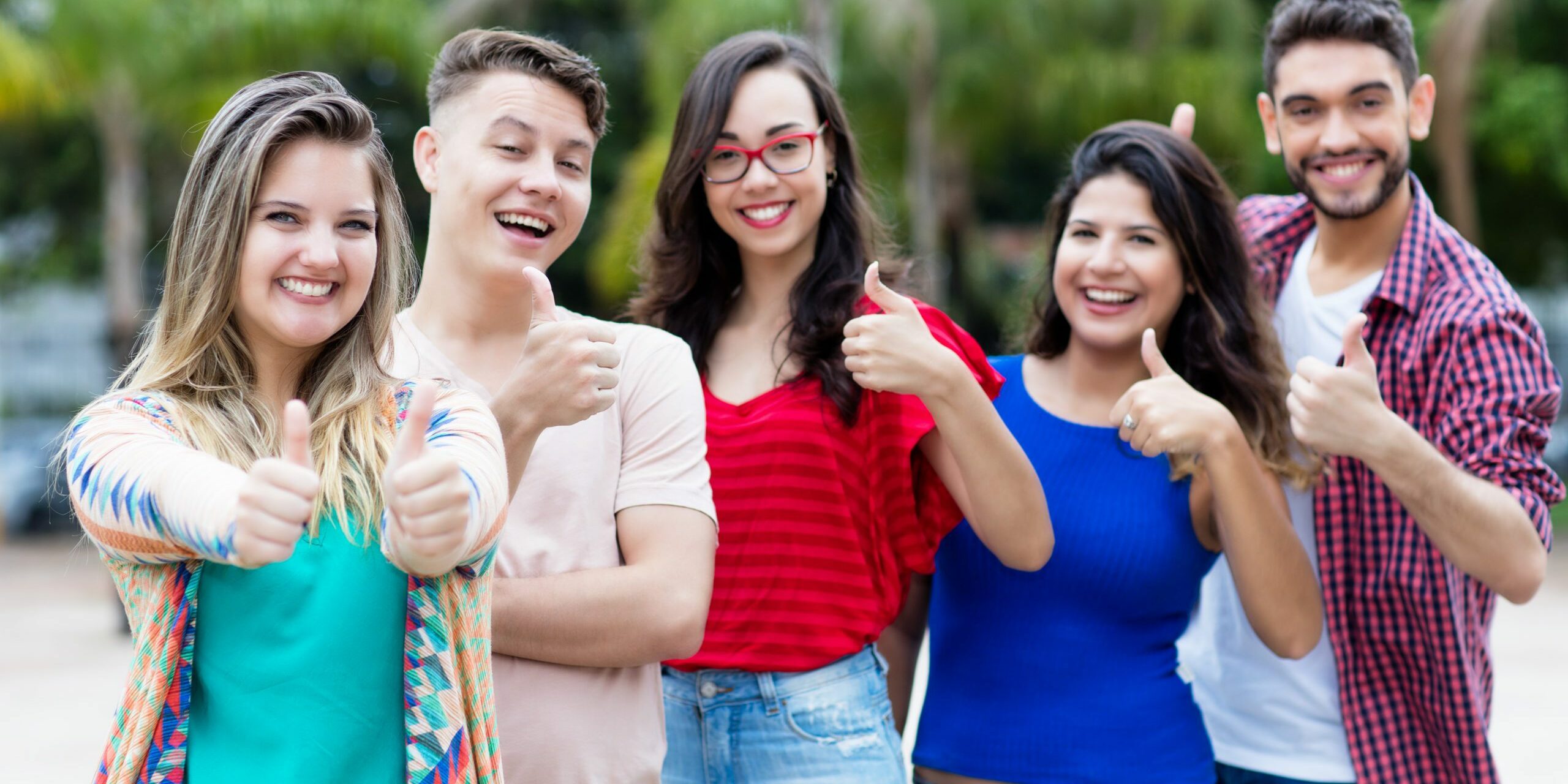 On Sundays mornings at 10 AM we have a Sunday School class designed for children and then we are working on providing a Jr. Church Class that will meet during the 11AM Worship Service. Very soon we would love to provide a Wednesday Night Master Club program for our boys and girls.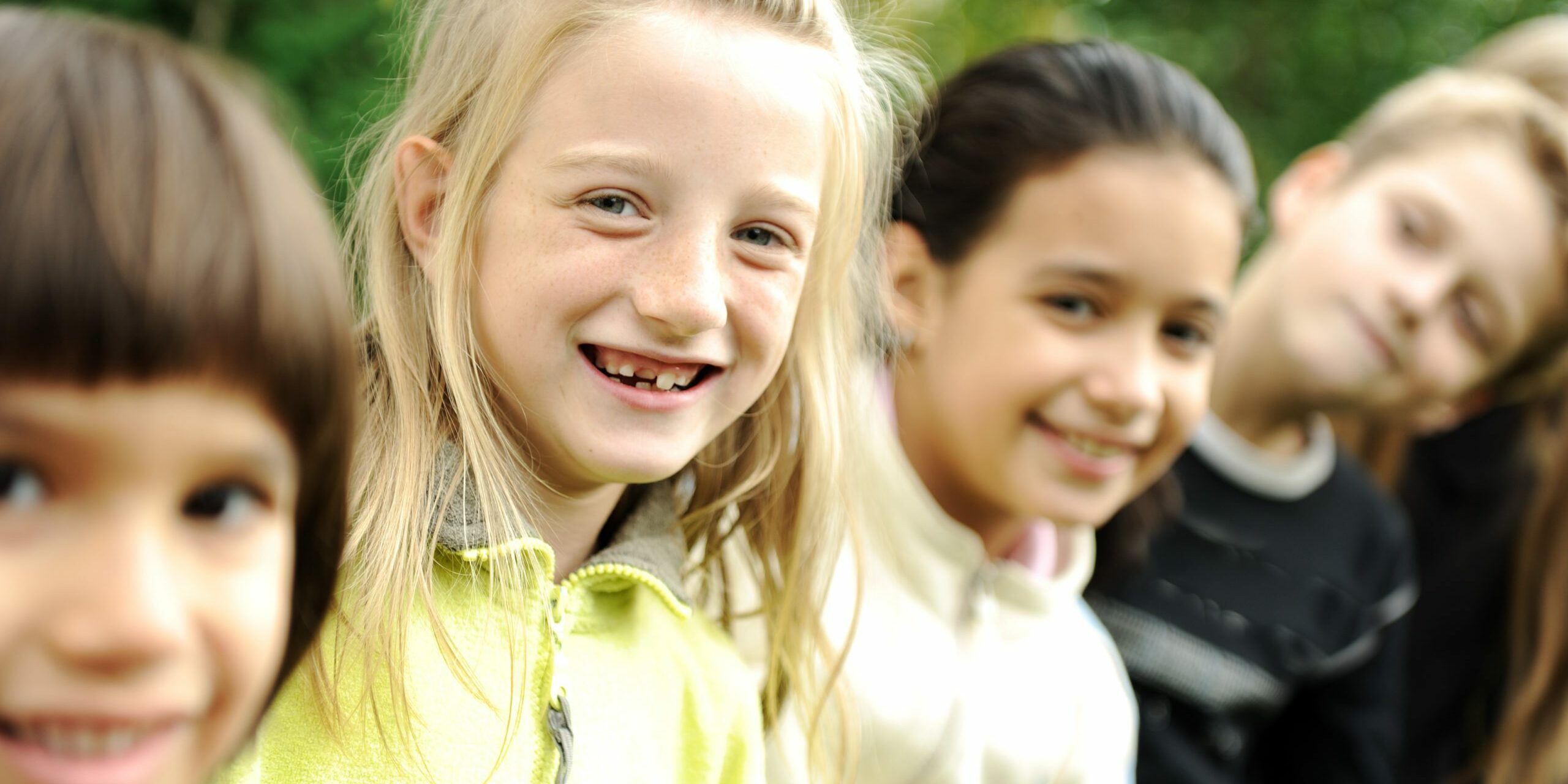 We provide a Nursery during our regularly scheduled services. This is a safe and clean place for moms to be able to leave the children, where a trained worker will care for them. While the mom and dad can enjoy the Worship Service. We thank all of those who volunteer in our nursery program.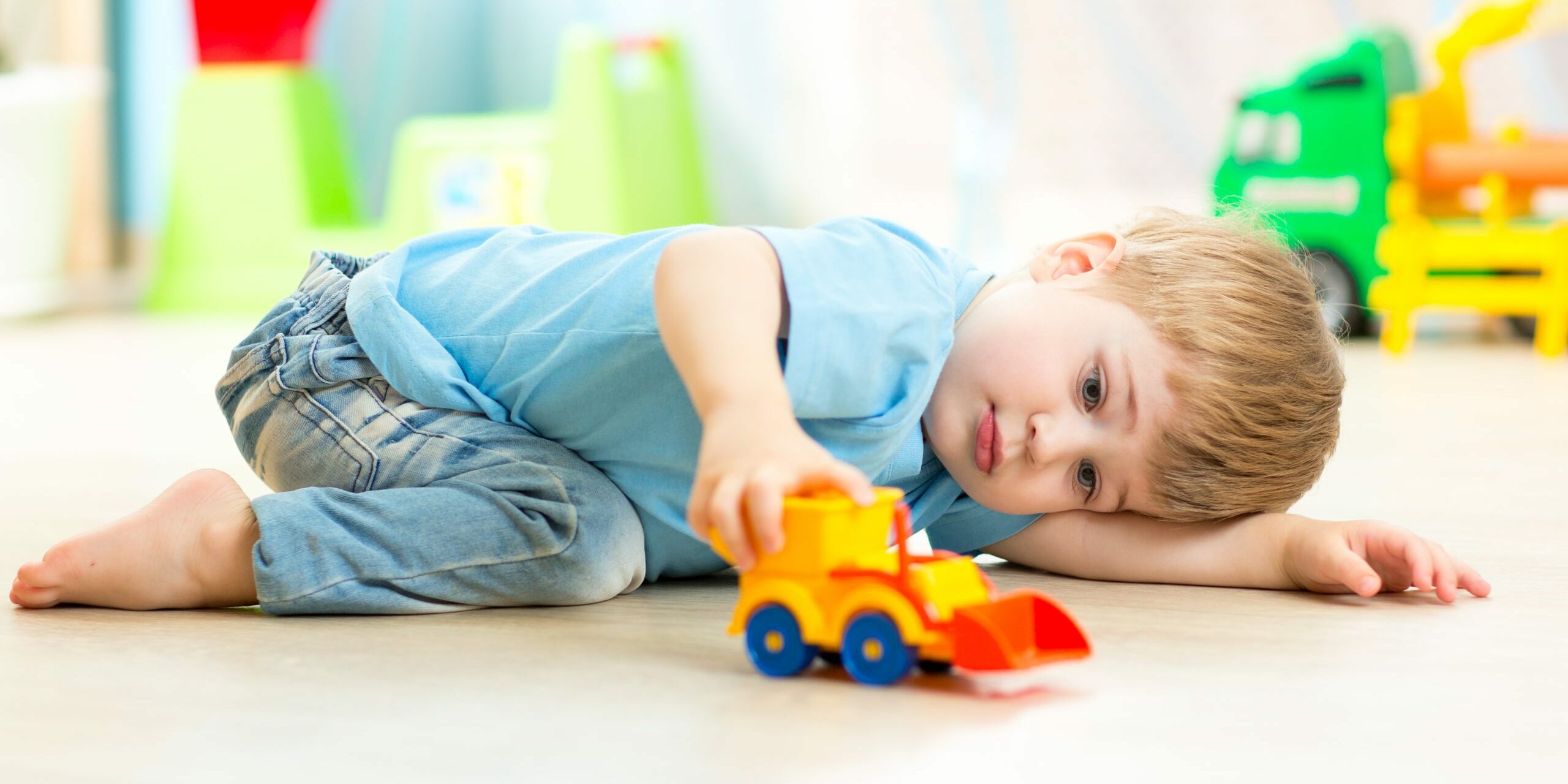 We have a wonderful Senior ministry with monthly outings and activities designed for them. We appreciate these faithful Saints of God and desire that they continue to serve the Lord here at Tabernacle Baptist Church.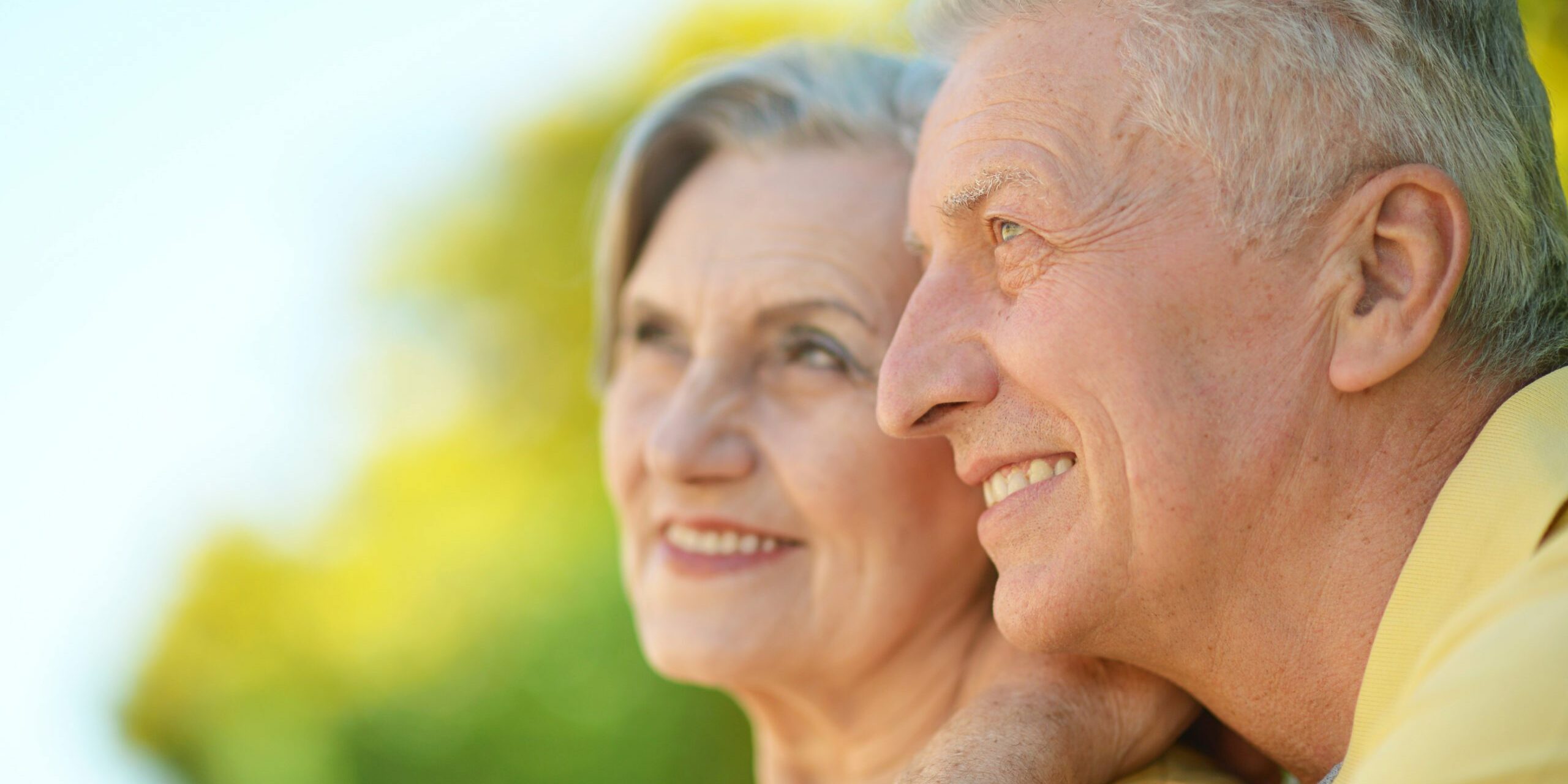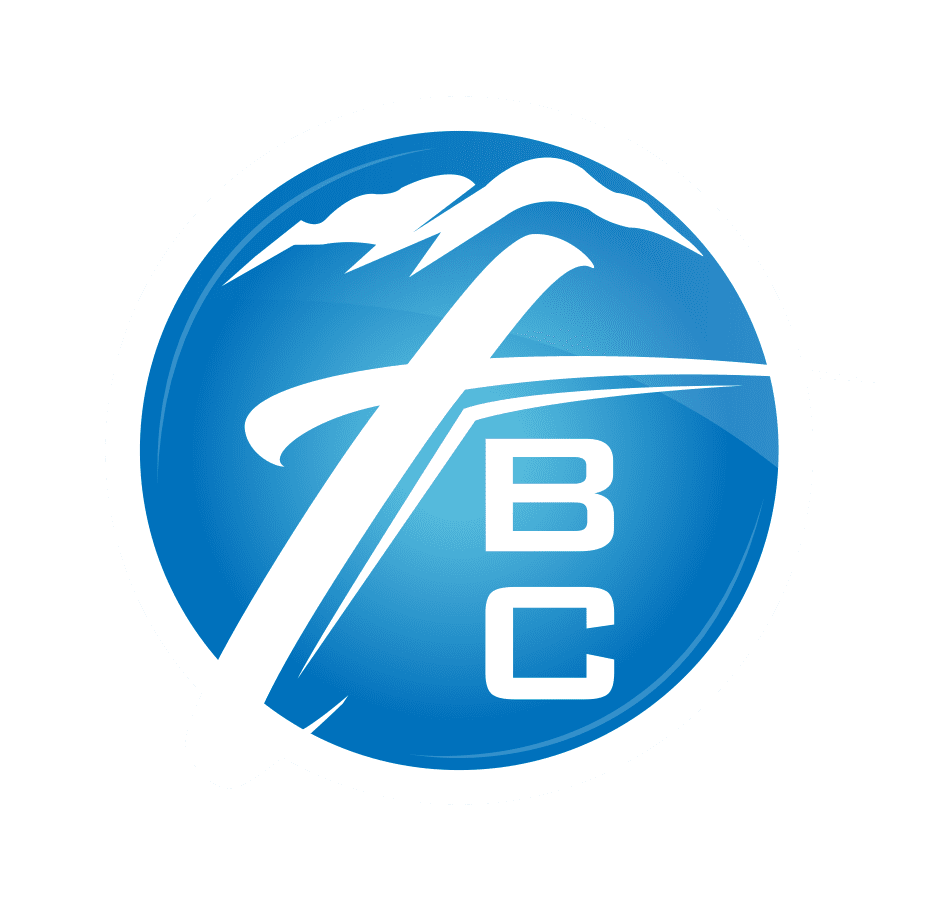 Sunday
10AM - Sunday School
11AM - Morning Worship
6PM - Evening Worship
Wednesday
7PM - Mid-week Bible Study
Phone: 423-247-6511
Email: tbckingsport@icloud.com
Address: 1444 Bloomingdale Rd,
Kingsport, TN 37660