We here at Tabernacle Baptist Church have a desire to preach the gospel of Jesus Christ and to point people to the saving knowledge of Him. We desire to express the love of our Savior to our community. We preach the Bible clearly and desire to see His Word come alive in many hearts and lives. We are passionate about reaching our community with the gospel of Christ, and to see the work of the Lord move forward not only here in Kingsport, TN but around the world through our mission efforts. We are praying that God will use us to reach many for Him!! Our church is a warm family atmosphere that loves Jesus Christ and our community!!
Our Mission at Tabernacle is to Love the Lord supremely and to love others passionately. We are praying that as we love Jesus Christ and our community, the Lord will bless His Word and His Work.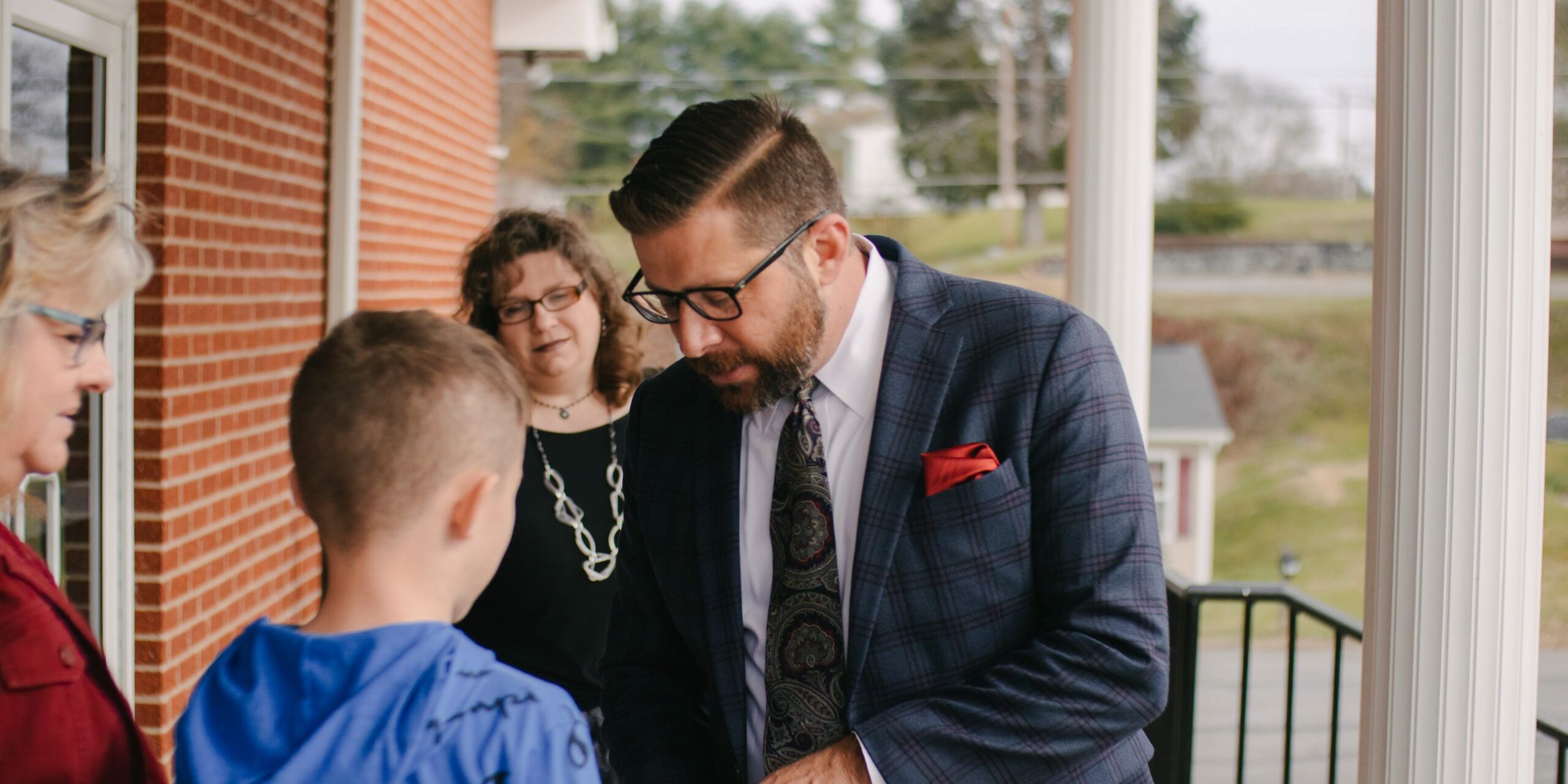 On October 22, 1963, the Tabernacle Baptist Church was conceived by the will of God using 19 charter members. Seven ordained men gave their blessing and then instructions for the new church. On August 16, 1964, the first parcel of the exist property was purchased under the name Tabernacle Baptist Church. God has blessed that small beginning to what we know now as the Tabernacle Baptist Church of Kingsport, TN. The church has a wonderful, rich history. Pastor Cecil Sturgill was the Pastor for 51years!! We are grateful for the work of the gospel in this place and the community. We hope to continue to point others to Christ here in Kingsport, TN for many years.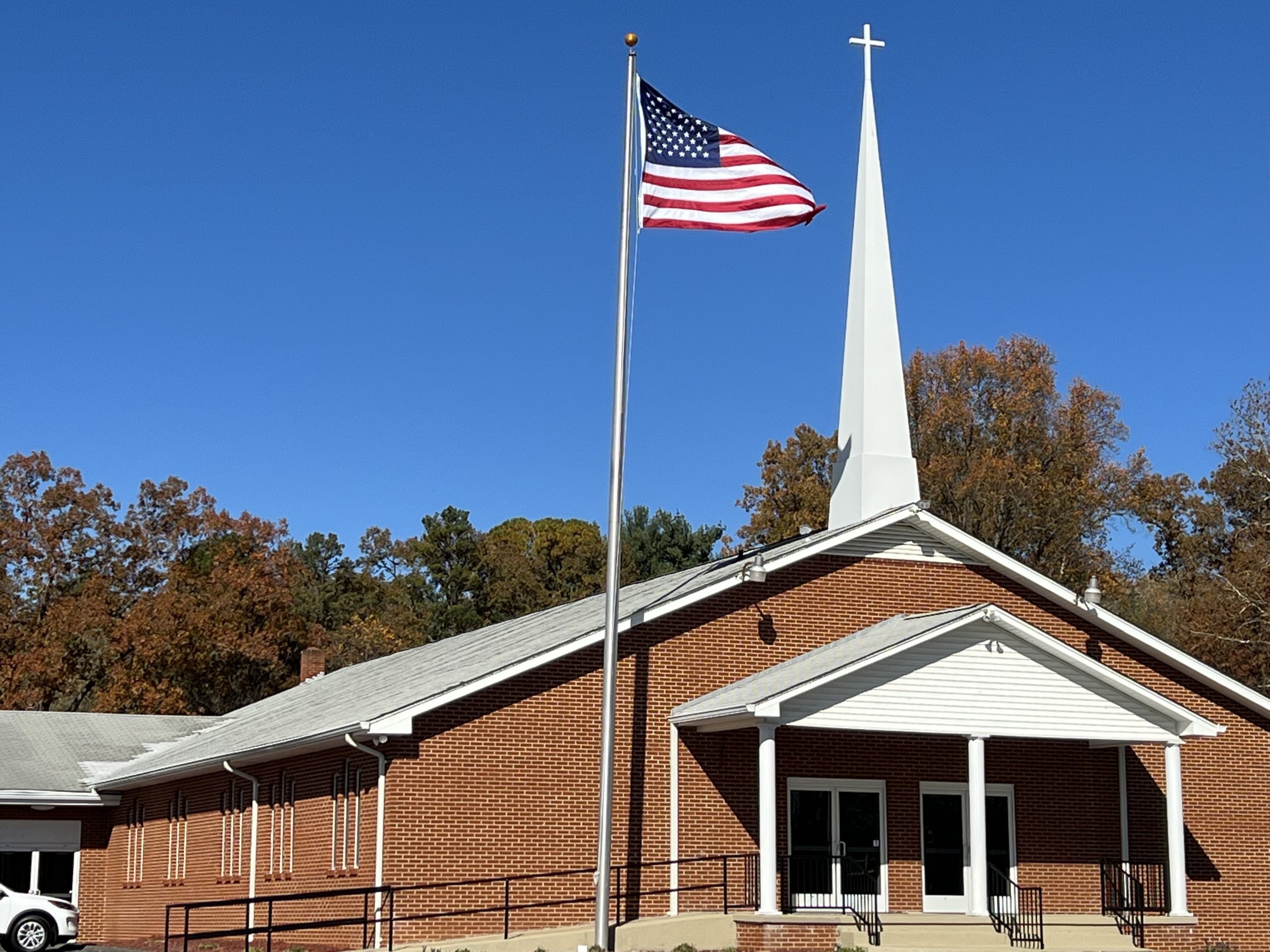 We believe the Holy Scriptures of the Old and New Testaments to be the Bible, as it is in truth, the Word of God... (I Thessalonians 2:13). We believe in verbal, plenary inspiration in the original writings, and God's preservation of His pure words to every generation (II Timothy 3:16, Psalms 12:6-8). The Masoretic Text of the Old Testament and the Received Text of the New Testament (Textus Receptus) are those texts of the original languages we accept and use; use the King James Version of the Bible. The Bible is our sole authority for faith and practice.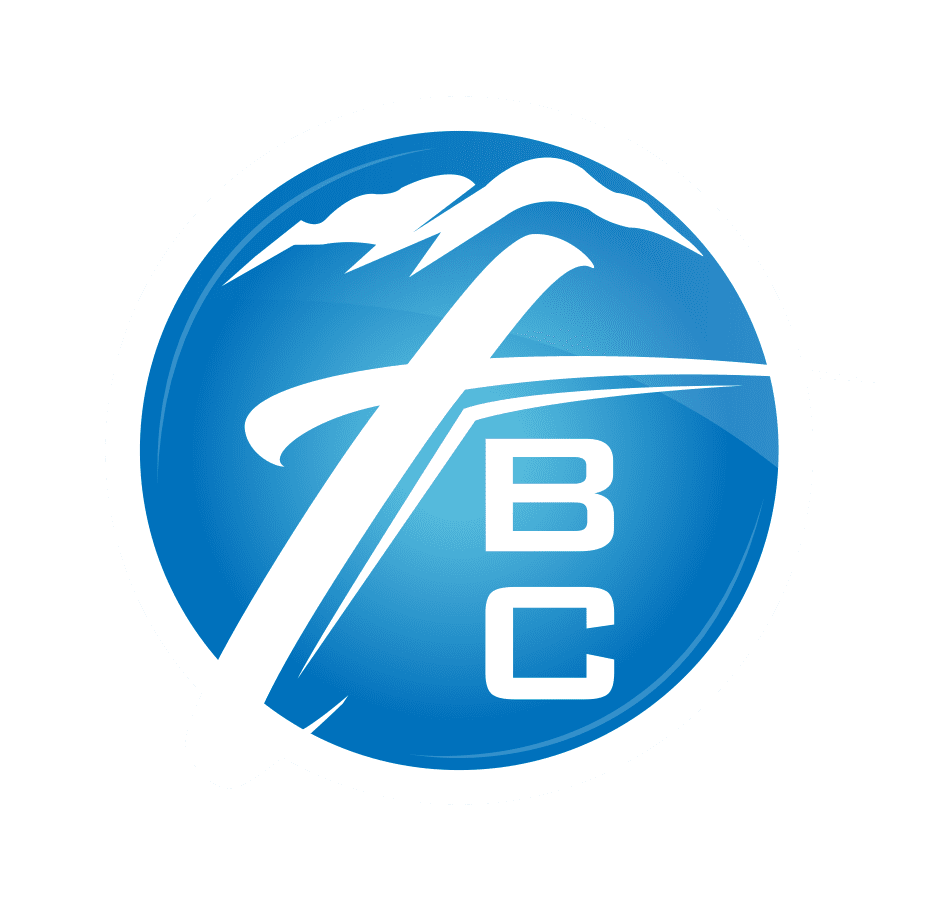 Sunday
10AM - Sunday School
11AM - Morning Worship
6PM - Evening Worship
Wednesday
7PM - Mid-week Bible Study
Phone: 423-247-6511
Email: tbckingsport@icloud.com
Address: 1444 Bloomingdale Rd,
Kingsport, TN 37660