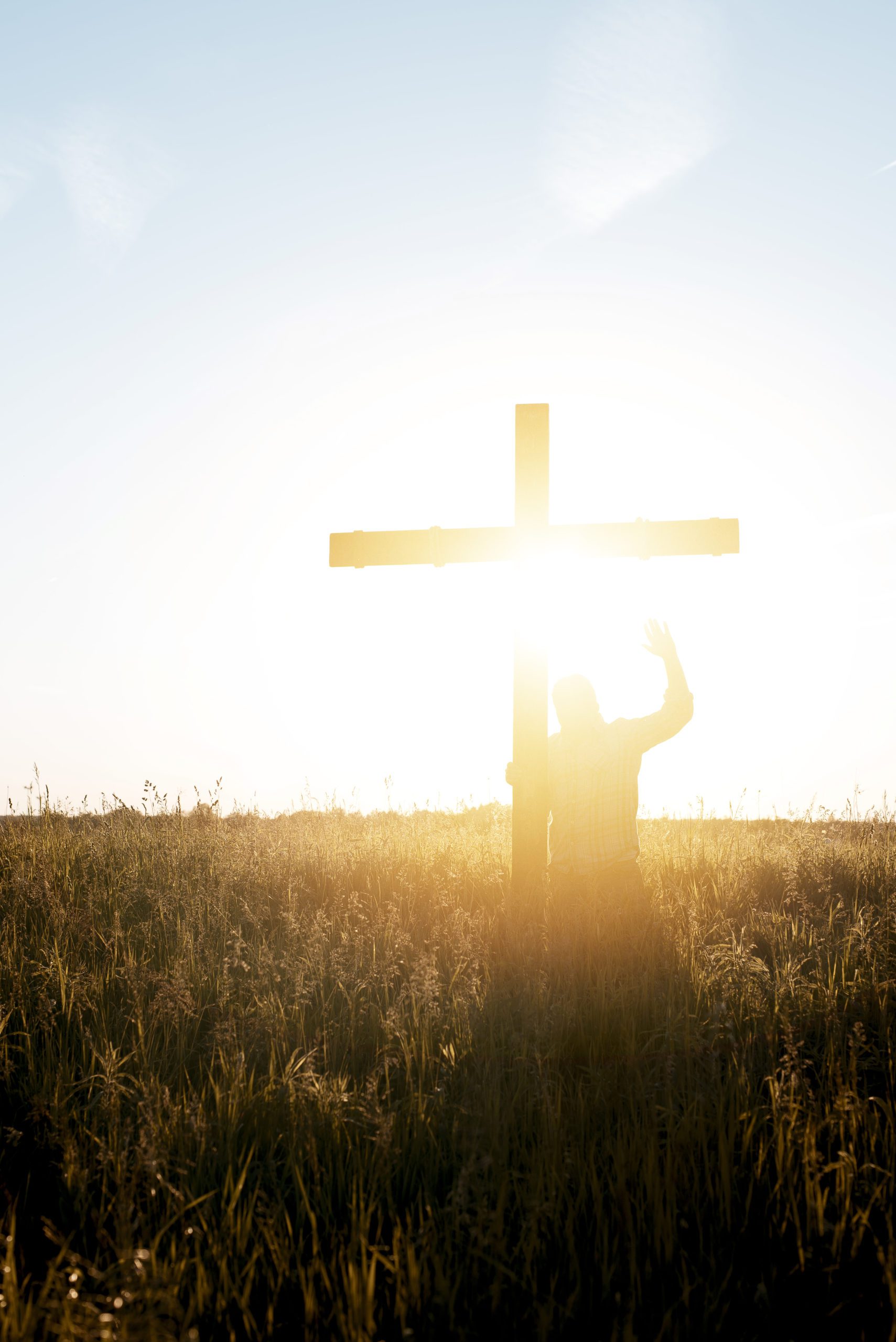 He Is God and He Loves You.
Jesus said He was God. He proved it by His life, and His words, His deeds, and His love.
"For God so loved the world, that he gave his only begotten Son, that whosoever believeth in him should not perish, but have everlasting life" (John 3:16).
He Died & Rose Again to Pay for Your Sins.
Our sin separates us from God and requires the payment of death (Romans 3:23, 6:23). Yet, because Jesus died for you, you don't have to pay for your own sins!
"But God commendeth his love toward us, in that, while we were yet sinners, Christ died for us" (Romans 5:8).
He Desires to Come Into Your Life & Save You.
Jesus said: "He that believeth on me hath everlasting life" (John 6:47). Going to Heaven isn't about being good or religious. It's about trusting Christ alone. Call out to Him, ask Him to come into your life, save your from sin, and give you His gift of eternal life.
"For whosoever shall call upon the name of the Lord shall be saved" (Romans 10:13).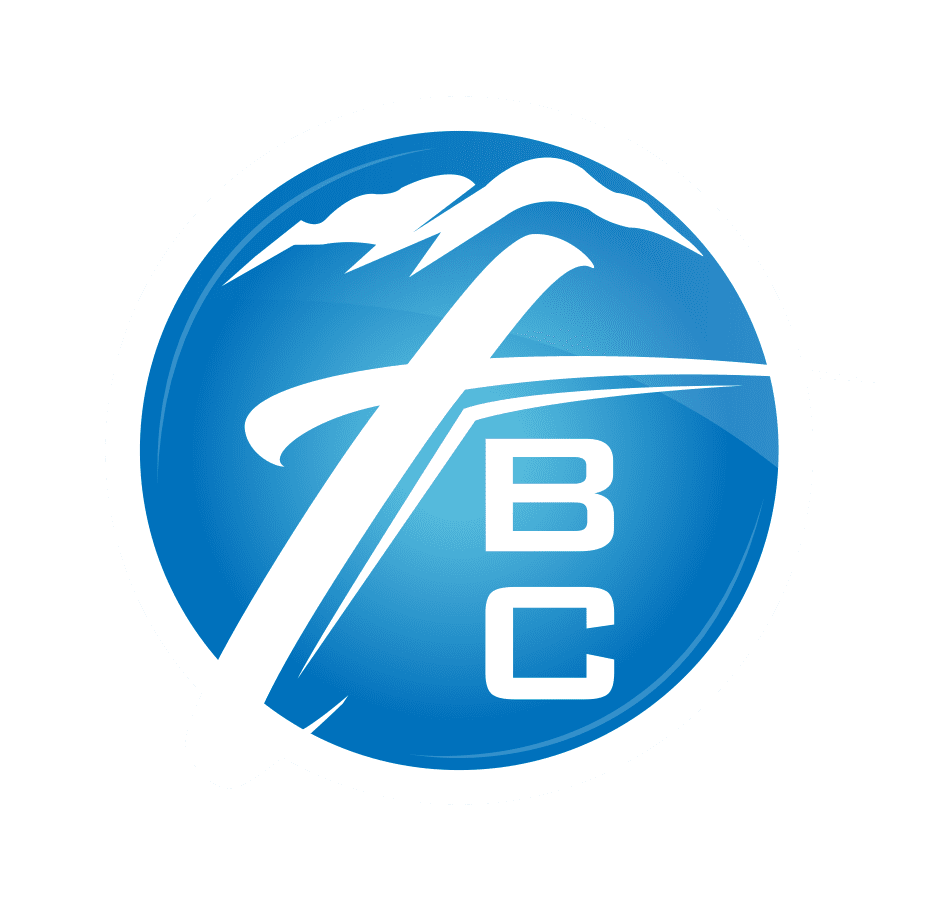 Sunday
10AM - Sunday School
11AM - Morning Worship
6PM - Evening Worship
Wednesday
7PM - Mid-week Bible Study
Phone: 423-247-6511
Email: tbckingsport@icloud.com
Address: 1444 Bloomingdale Rd,
Kingsport, TN 37660